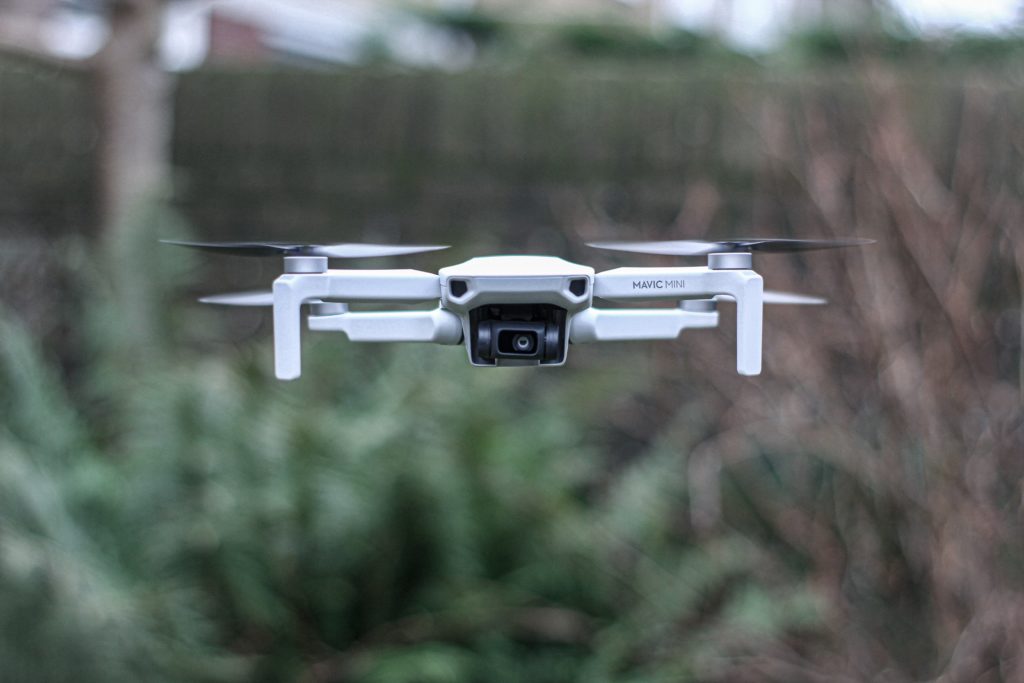 Drone photography for both business and individual's. We offer a variety of packages depending on what it is you require.
We can offer an aerial view of Job Sites or Homes either with video capture or photography.
Please use the contact form below to get in touch and tell us what you require.