Computer Repairs & Upgrades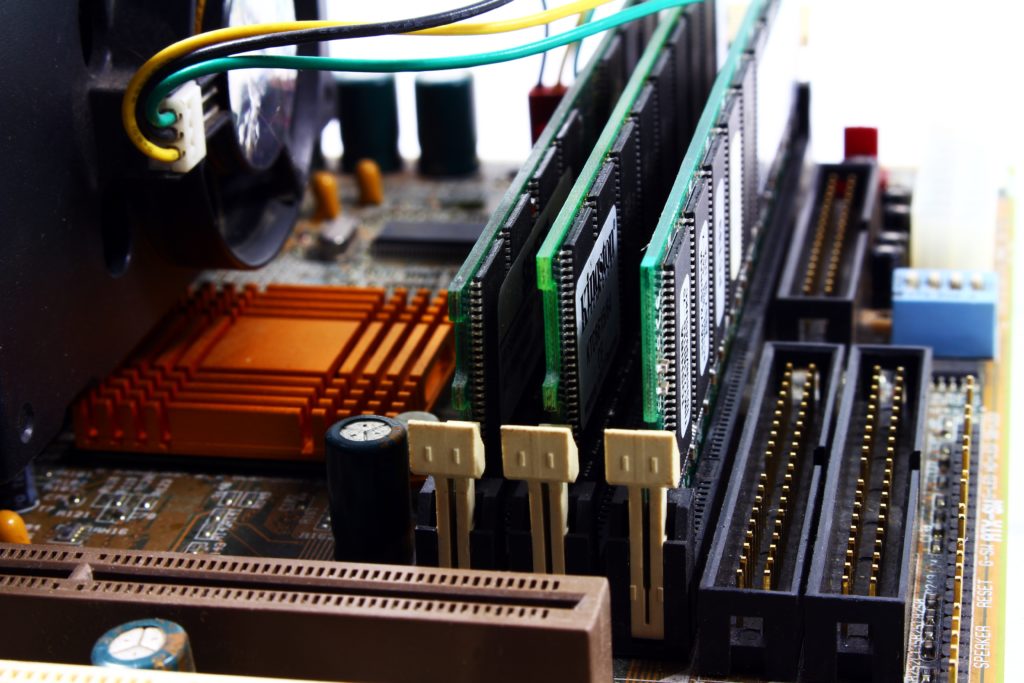 If your computer is running slow or not performing how it should, you could require an upgrade! Get in touch with us today to arrange for a no obligation quote to get you back up to speed!
Want a computer built and tailored to your needs? Weather its for gaming or just office work we can build a computer that both performs to your needs and keeps within your budget!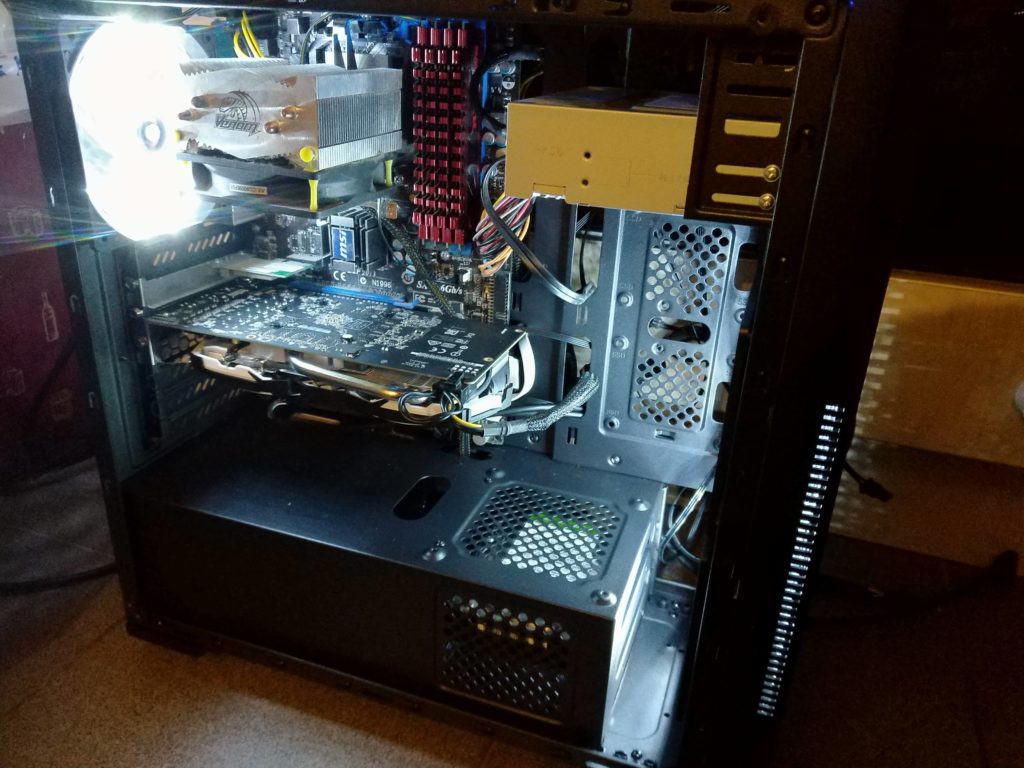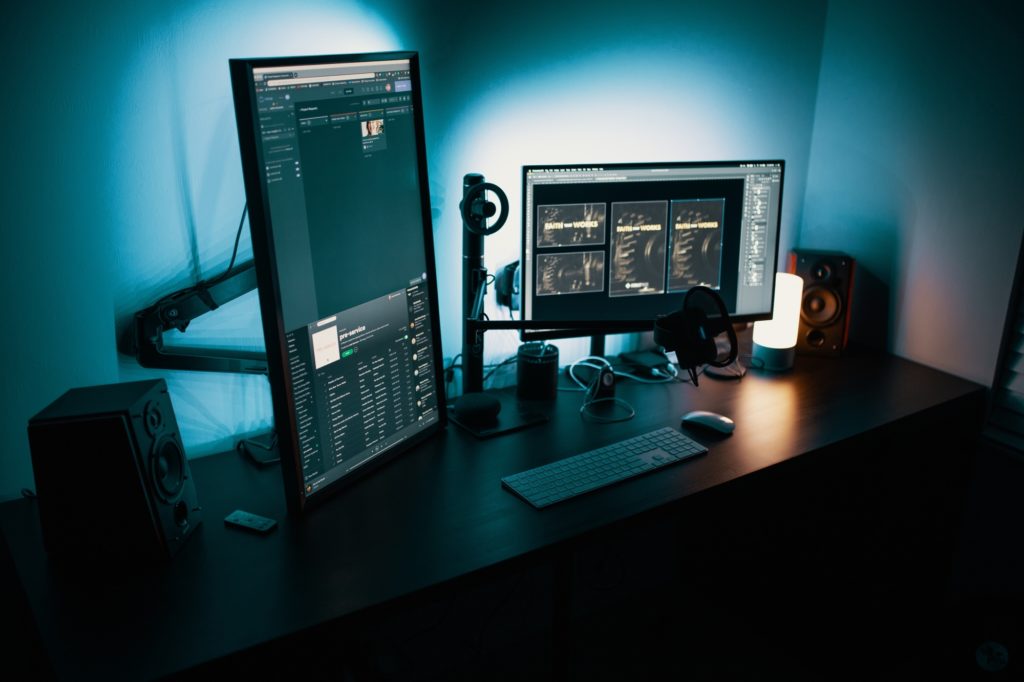 Sometimes gremlins find there way into your computer and stop you from doing what you need to do! We can come and assess the work needed to bring you back online as quickly as possible. Weather its virus removal or recovering data that's somehow been deleted we can help. Get in touch with us now for a no obligation quote.